EcoZoom UK provide options for clean cooking in the UK. Our rocket cookstoves allow you to burn renewable fuels such as stick-wood, charcoal or dry biomass to cook. The rocket effect gives a highly efficient burn with less smoke. Have the best food on the campsite or out on the patio, with as much power as you need. Forget buying gas, fuel is abundant and at your feet!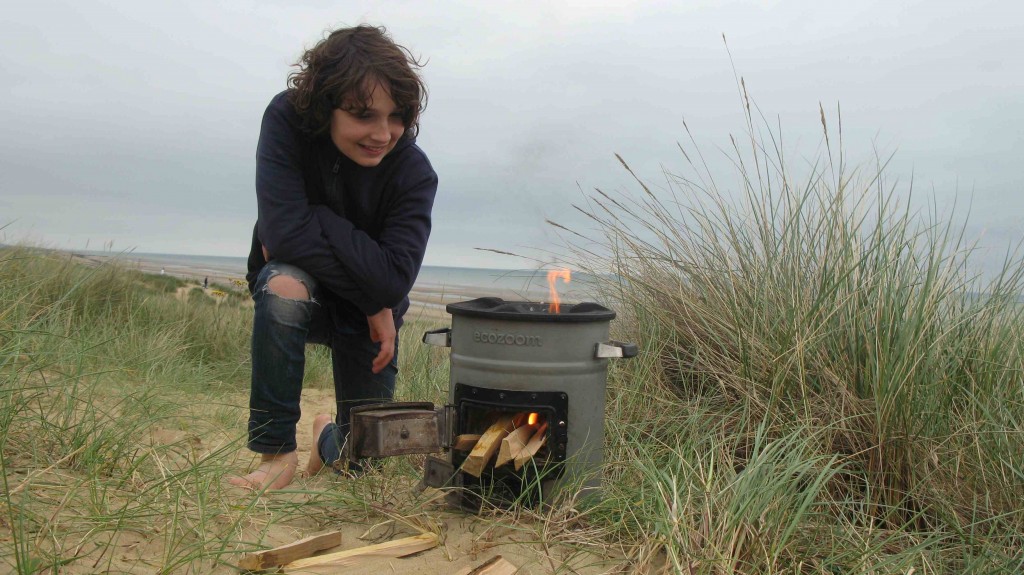 EcoZoom was founded in 2011 in Oregon, USA. The goal of the company is to help people from developing countries who are 'off grid'. EcoZoom rocket stoves reduce smoke emissions during cooking by 70% and save up to 60% of the fuel compared to open fires. A single rocket cookstove can save 30-40 trees during its life cycle and save 12-15 tonnes of C02. EcoZoom stoves are successfully distributed in Kenya, Rwanda, South Africa, Somalia, Haiti and other developing countries where charcoal burning endangers forests and bush ecosystems (see the website for more information www.ecozoom.co.ke)
The links below include background information useful when selecting an EcoZoom rocket stove
Zoom Versa Instructions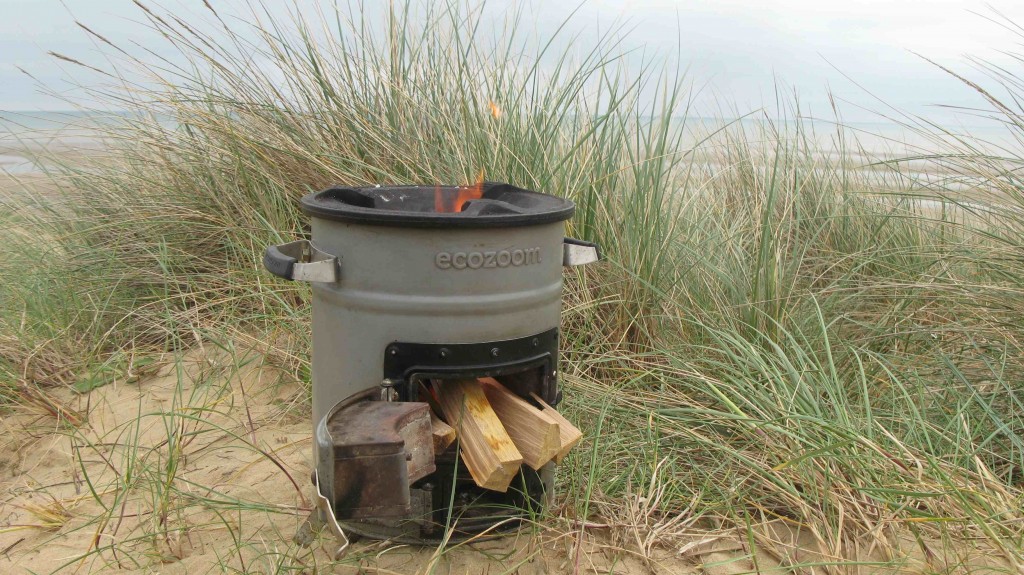 Did you know? WOOD BURNING IN THE THIRD WORLD
Integrated Cooking – solar, fireless and rocket stoves combined.
WHAT IS INTEGRATED COOKING?
A guide to other sources of information on the web 
ONLINE SOURCES OF INFORMATION ABOUT SOLAR AND INTEGRATED COOKING
Please drop us a line on our contact form, and be sure to link us on www.ecozoom-uk.com if you reproduce any info you find here.
The EcoZoom UK Team